How to Protect Your Flooring During Winter
Purchasing and installing new carpet and flooring is a significant investment, and IQ Floors in Colorado Springs, CO is dedicated to helping you protect your beautiful floors during the harsh conditions of the coming winter months.  Rain, sleet, snow and ice that is tracked inside your home can cause unwanted damage and premature wear and tear to your carpet and flooring, so proper care is important. To help you plan ahead, IQ Floors has compiled a list of simple recommendations and tips on how to protect your flooring during winter.
Remove Your Shoes
One of the simplest ways to protect your carpet and flooring during winter is to ask all family members and guests to remove their shoes before entering your home. To encourage friends and family to take off their shoes, you can hang a fun sign by the door with the reminder and provide either a shoe rack or stylish basket to hold the shoes.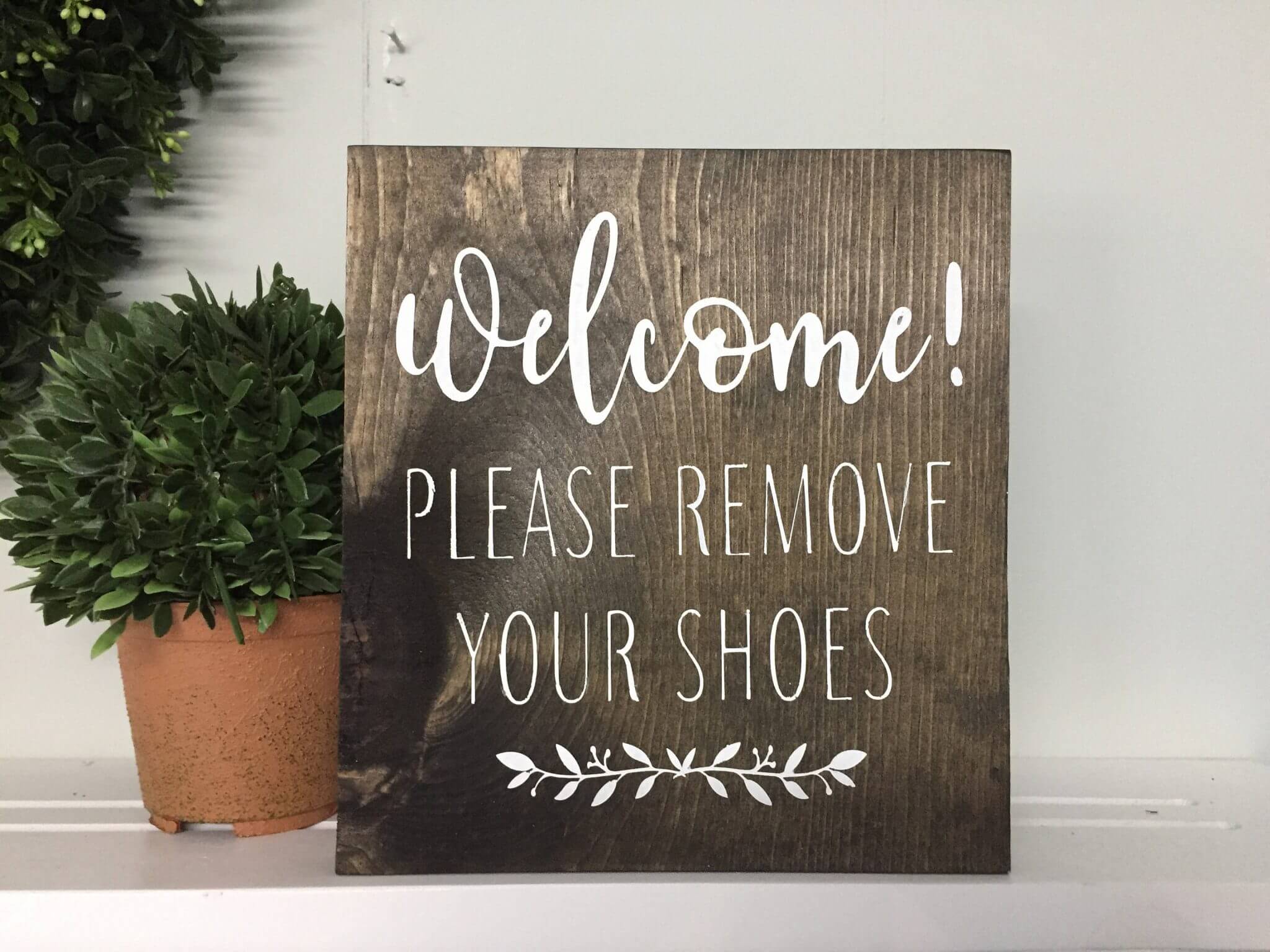 Place Doormats By Exterior Doors
Doormats not only add a décor element to your entryways, but they also protect your interior floors from undesirable dirt and debris, such as salt, being tracked across your carpet and floors during the winter. IQ Floors recommends placing doormats at each entryway to keep your interior floors protected.
Keep a Consistent Thermostat Setting
Hardwood floors can warp, cup, expand, and contract with dramatic temperature changes, such as severely cold weather. To keep your hardwood flooring in great condition, keep a consistent temperature setting on your thermostat during winter.
Clean Your Floors Quickly and Properly
All types of flooring, from carpet to laminate, benefit from being cleaned quickly following a spill, accident, or other mess. Please visit our Care and Maintenance portion of our newly updated site for expert advice on how to properly clean and maintain each respective type of flooring to ensure its longevity and beauty. Or come visit us in the showroom, we'd be happy to see you and answer any questions!
Select Waterproof Flooring
With all of the innovations in flooring in recent years, consider selecting waterproof flooring for your home, such as Luxury Vinyl Flooring that looks like wood, stone, or ceramic, but can installed anywhere. The unique LifeGuard core keeps liquids from seeping below your floor, like melted snow.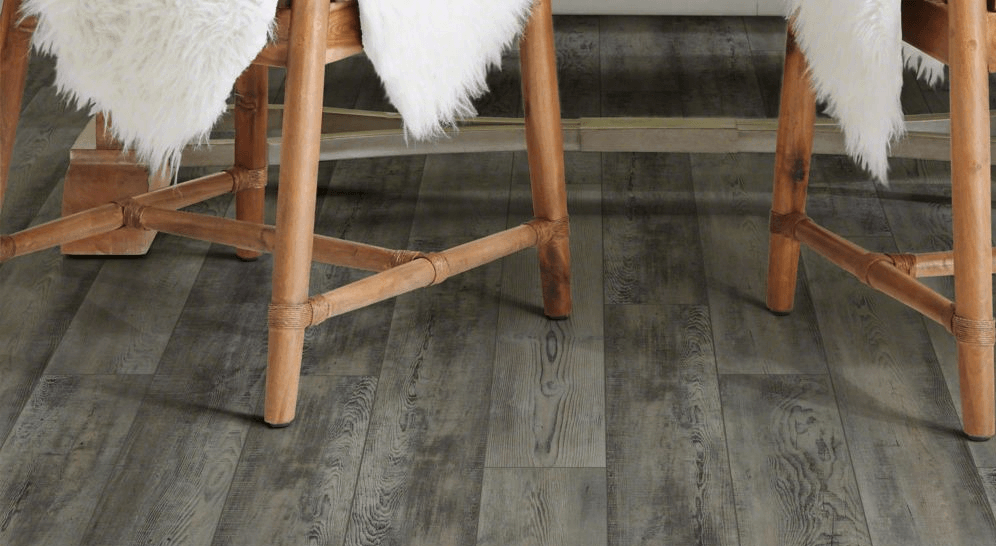 Winter temperatures in Colorado Springs usually reach an average low in the teens, so these simple tips will keep your floors protected during the winter climate and keep them looking newer longer.  Visit us at our store location for more advice on how to care for your floors or to learn more about waterproof flooring. Stay warm and cozy this winter, friends!