Not Your Ordinary Flooring Store
Our Story
My name is Reagan and back in 2004 I opened up a small business, in a local garage, called IQ Floors. What initially began as a wholesale flooring and brokerage firm selling only to carpet stores across Colorado, quickly began to grow. Today, we have a thriving business that my family and I are proud of and which offers the finest quality carpets from Shaw, Mohawk, Stanton, Tuftex and more to the greater public. Our crowning glory is our large and beautiful flooring showroom in Colorado Springs.
We've been able to grow the business all the while keeping the "small business" feel because, at the core, IQ Floors is family owned and operated. My wonderful wife, three incredible daughters, and all-star team of employees pour our love and dedication into the business each and every day. Together, we are proud to be taking IQ Flooring to new heights!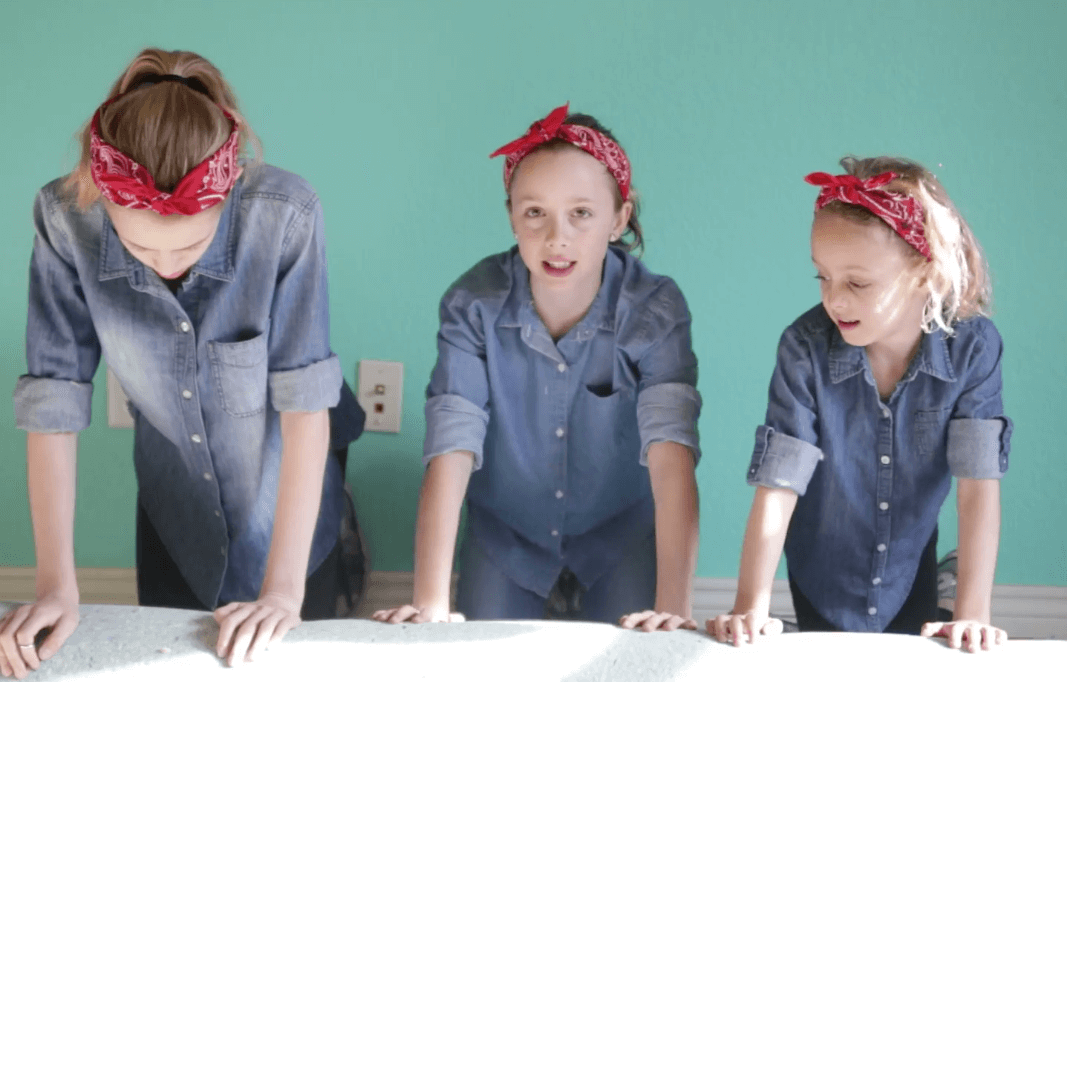 Our Values
Our core values are evident as soon as you step into our beautiful showroom. Our smiling and laid back employees will greet you warmly, and they are just as dedicated to making our customers feel comfortable and at home as they are to providing knowledgeable, courteous and efficient service.
Having fun is important to us - we even have a climbing wall built into our showroom for employees to play on!  We always do our best to help our customers have a good time too, whether they come in the showroom to make a purchase, browse, or simply say hi.
The IQ Floors Values:
Having Fun - We think flooring is fun and we want our customers to enjoy the process!
Top Quality at the Best Prices - No gimmicks or marketing tricks. Period.
No-Pressure Service - It's our goal that our customers feel just as relaxed as our laid back staff!
Jannelle started working for IQ Floors in early 2013, but we didn't get along until the following Spring.  It was a long Winter. She now runs the show.  The whole show.  She even writes my check - maybe that's why I like her.  Jannelle has an interior design background, and she hates it when I call her an interior decorator.  She loves it when I talk in a Forest Gump voice. She's just about the best thing to ever happen to this business.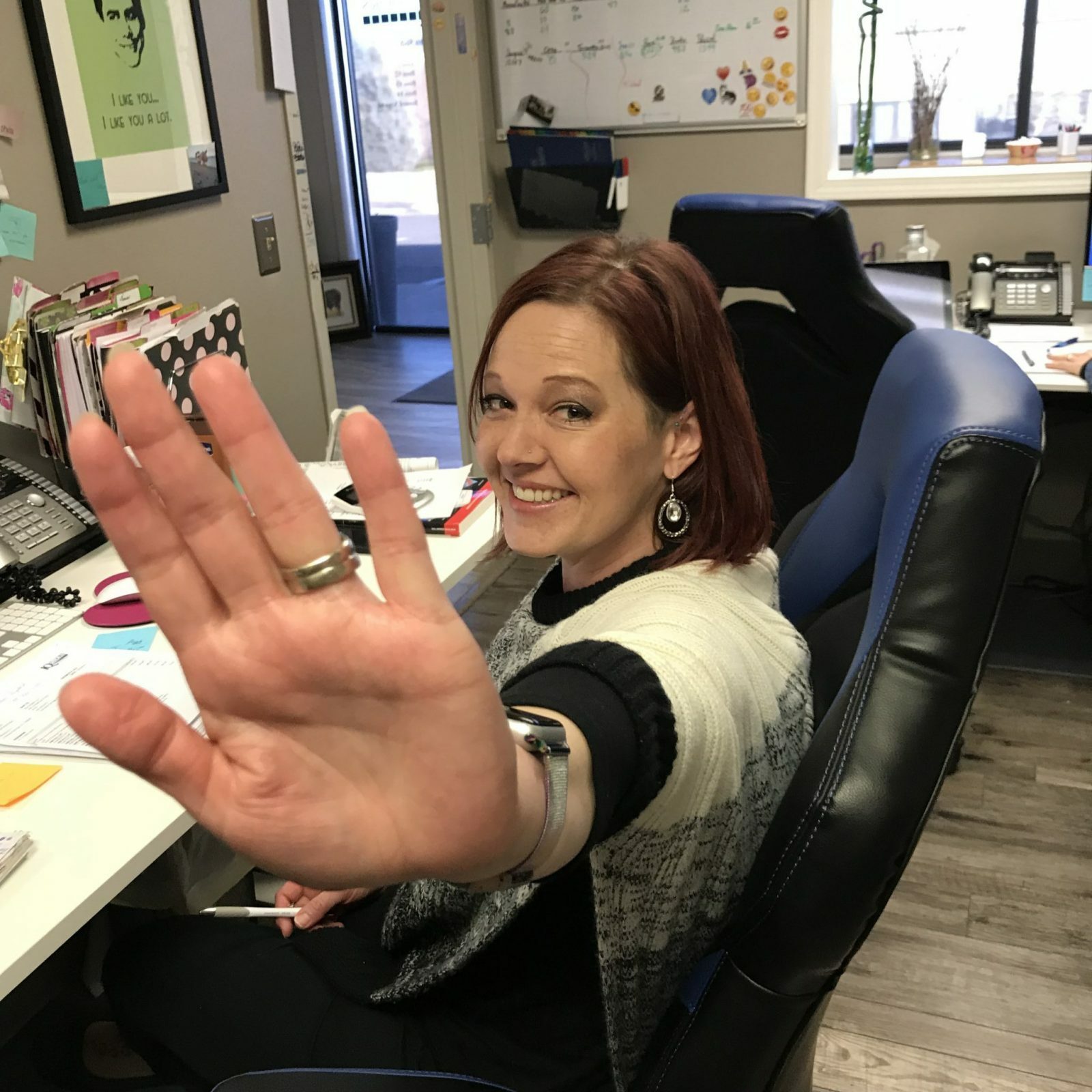 Krista started working for IQ Floors in 2015.  She showed up for her interview while we were extremely busy and she went to work and never left.  She's been in the flooring industry since 2003, so she answers every one of my questions with, "your mom."  If I'm Forest Gump, she's Bubba.  She just may be the best thing that's ever happened to this business.  
Stephanie didn't ask for her title to be bossy instead of boss, but it fit.  She actually started in 2018, or in Reagan's years, a lifetime ago. She doesn't let me get away with anything.  She's never seen Forest Gump.  She's one of the best things that's ever happened to this business.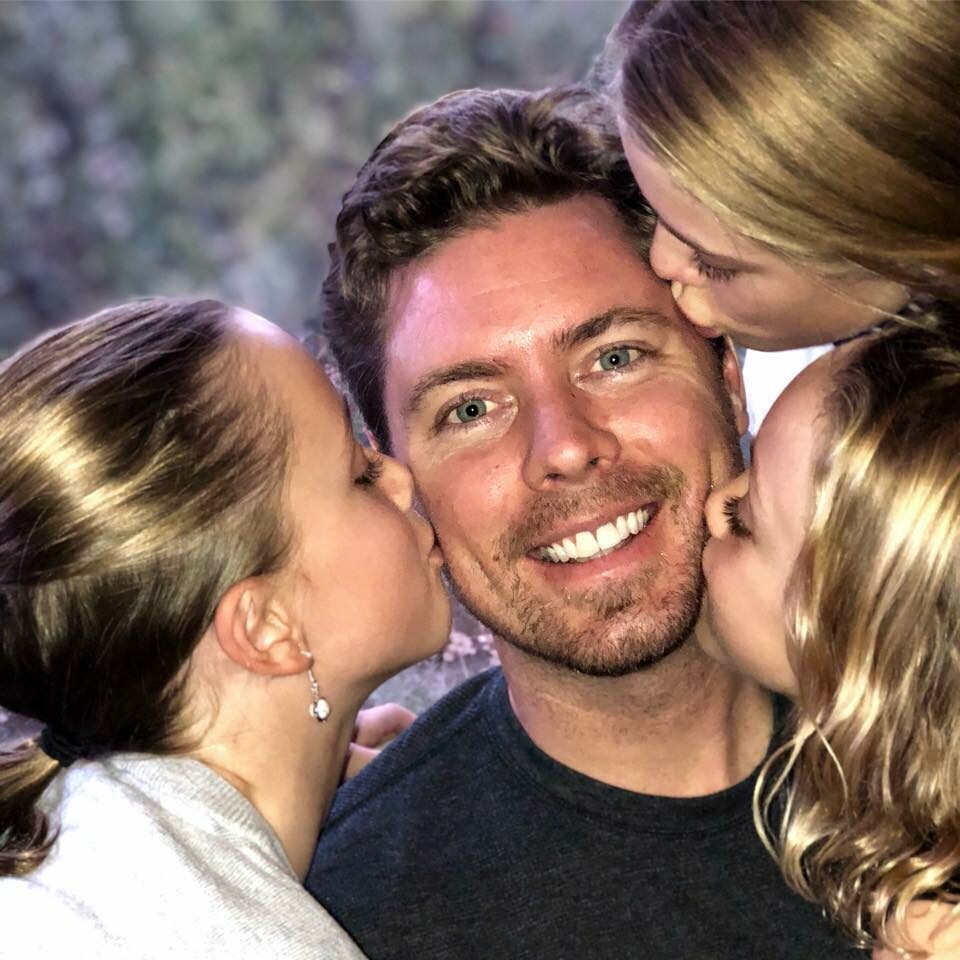 "I've worn lots of shoes."