Where Functionality, Durability, Longevity & Style Meet

Gone are the days when all commercial floors were a drab color and looked more or less the same. Today there are many functional and aesthetically pleasing options for commercial flooring, and they are anything but boring! With so many products on the market, from basic carpet to trendy luxury vinyl plank, commercial flooring can be anything you want it to be.
Personal preference aside, the location, use, climate and many other factors can play a role in determining which is the best option for your business. At IQ Floors, we sell the major brands of commercial flooring plus options from lesser known mills. If you're looking for something standard or something truly unique, we can help you find the best floor for your business space.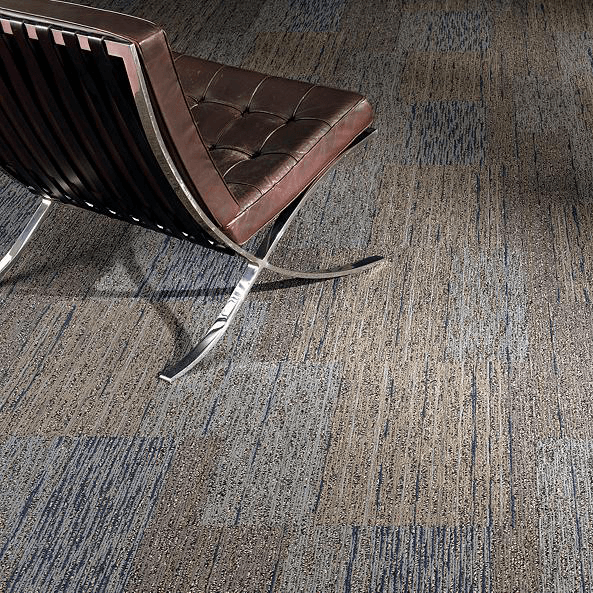 COMMERCIAL FLOORING SOLUTIONS
Wondering what the advantages and differences are between these various options? Here are some answers to get you started.